Today I'm feeling better… I got in touch with a therapist, set up an appointment, fingers crossed.
You know, though, Anxiety and Depression is very frustrating for me. I've dealt with them my entire life, and the only time I have been free of them is since turning my life over to Jesus. Yet, periodically, they come back. Always in a different guise. School, sickness, emotional issues.
In times of stress, like currently, when my family life is rough, I didn't always feel depressed before, but it's like there's nothing else, so my mind goes to that.
Being worry free can actually be outside my comfort zone.
I read that one thing people with Depression feel is Self-Loathing. I always thought that meant I hate who I am, and I used to, but Id on't any more. I don't always love myself, sometimes I am downright frustrated with her, but I wouldn't say I hate her.
Only, I'm noticing, the times I'm more frustrated with her, are when I feel anxious or depressed.
It's not enough to just feel bad, I feel bad about feeling bad. I feel like I should know better. Like it's a waste of time. Like if I could just stop focusing on it, I'd be fine.
Come to think of it, that's what my parents always told me. Well, it was either that, or telling me how much worse they had it than me, and how they considered suicide, etc. Not exactly reassuring.
It's easy to see suicide as some kind of quick fix, if you lose sight of what's important in your life. Right now, that's tempting for me to do, because it looks like I'm experiencing a lot of what my dad experienced. It's been ages since I had a really good experience with God, saw a real breakthrough, and my finances are not great, plus my family is a mess.
All of those things are things that caused my dad depression. He indulged it, it cant be said he really tried not to feel that way. My dad never worked proactively on his emotions, he just tried to remove stressors. I wonder if he feels better now that we are out of his life, as a huge stressor for him. My mom thought he might be relieved.
Well, good, I thought. So am I.
So, I've found myself in my dad's position. Things are a little less desperate. I've not had quite the same level of trouble as him, but it feels much the same.
My dad does not like being happy. I do, but I can feel uncomfortable with it, like I can't trust it. Misery was company so much of my life, what do I do without it?
Yet, I could see potentially there being a plan in this somehow. I have dreaded becoming like my dad. It's why I hate the idea of having depression, but why does that scare me so much? Is it because I saw it ruin my dad for being in our lives, and he was never happy, and he was always angry at me?
It's like for me, there is no in between, if I have it, that's the end of my life as I know it. I'll never, ever be able to be normal. It couldn't just be a phase.
Out loud, that sounds dumb. Many people move on from depression. Many only have it as a phase. Those who don't can still learn not to be ruled by it. Knowing that doesn't make me feel any better, it feels like a rationalization.
I have always felt like there is something wrong with me, deep down. It seems to be a weakness common to human beings to feel, especially women, but in my case it makes sense. I was treated like there was something wrong with me since I was a baby.
Always blaming myself for the lack of love in my life. Always afraid I was just too wrong to be happy, or fulfilled. On and on the cycle goes.
I used to try to fix that by self-improvement. When that didn't work, I gave up on it and tried to move toward accepting myself. When that still didn't quite do it, I thought I should move to focusing on God. Then to trying to enjoy life.
All the while, walking around with the emotional equivalent of a hole in my chest, spilling all the hurt out.
What could I do? It was hard to explain this to anyone. People praised me for how joyful I was. I thought I was.
I think, I am too. Sorrow does not suit my nature. Though I can describe all this, it might surprise you to know how little of it I can easily stay in. Half a day at most. It's not easy for me to stay sad. It is easy to worry about being sad.
Anxiety is the sneaky agent of losing joy. It sneaks in when direct sadness would alert you too much to the attempt.
I get so furious at myself for feeling bad, and then I start this inner dialogue of all the reasons I don't really feel bad, and if I'd stop thinking like this, I'd be fine.
What if I just had a reason to be sad? What if my parent's response was not always to say I should just choose not to feel that way, but to listen? And listen without trying to fix it with cheap advice. Just be encouraging and kind. I do not even know what that feels like–well, I had one friend once who got it. But I moved and we got out of touch.
I have always found it hard to just feel feelings, without panicking because I feel them. I am not a very emotional person, that could be because I am terrified of emotions. They seem so uncontrollable, and I never had anyone who would pick me up if I fell apart.
I expressed this fear to my family not too long ago, and they had no answer for it. Nothing. No reassurance they would be there for me if I did. I have been hanging on by my fingertips it feels like.
God has been my outlet. I could cry and rage to Him, and not feel He could not handle it. Lately that has not been so easy to do. All the suppression seems to be reaching my prayer life too. I can sit an roll the problem over and over gain in my mine, never learning anything about it, but I can't just cry it out, rage, and maybe feel better.
Oh, gosh, I actually do need therapy don't I?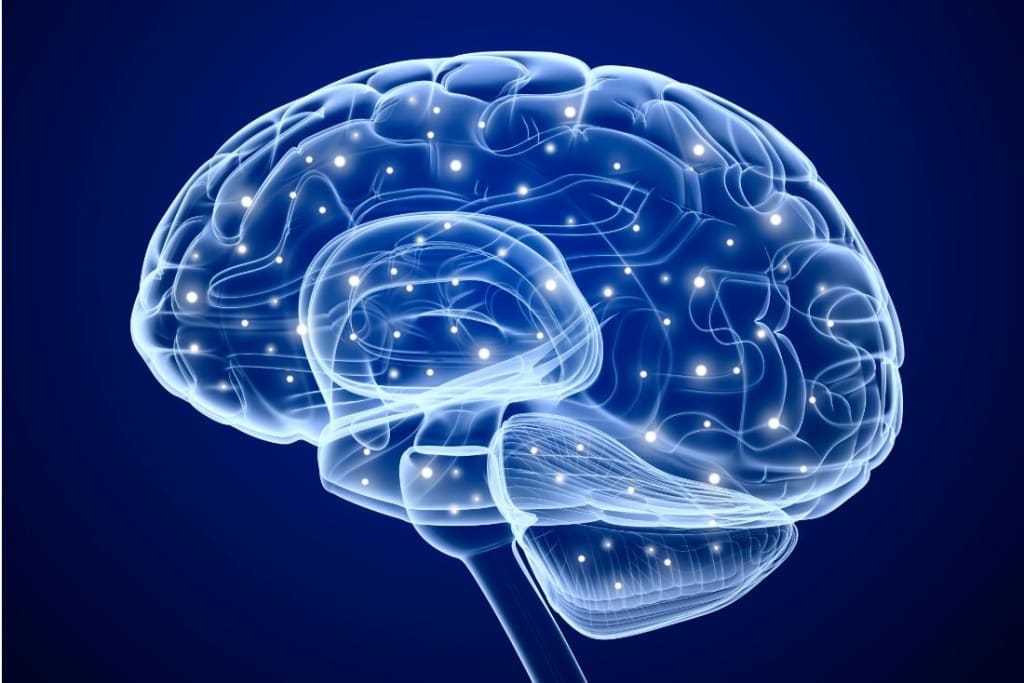 It's kind of hitting me this week that all this isn't normal.
The thing is, I didn't choose to be this way. I've tried many, many times in my life to open up to my family, and to other people. With the same result of being brushed off, and shut down. No real help in learning how to process emotions well. I was fortunate to have an outlet, I was able to get this far because of grace.
But, if people do that to you, eventually you pay the price. It makes me angry, like, you all screwed this up, took out a loan from love that you couldn't repay by making yourself depended on us for you happiness, but I'm the one who's paying back that interest.
Somehow, it's easier to blog this than it is to say it. I hit the same roadblocks when I try to talk, like "you just can't say that in this house."
Err, how am I going to do therapy?
Well, I pray that'll be worked out in time. The COVID crisis isn't exactly helping, face to face is out, and I prefer that. But I don't think I can wait till it's available again.
One thought that does sometimes help, even when I feel helpless, is this:
I did not choose to have this happen, to be pushed into this dark hole, but, I can choose to leave it.
I can do what my dad didn't, and try to get out. Early on in life. (Well, he did, but he didn't address the real problems.)
The last year has felt like one long test to see if I will become like my dad, and do the things he did, I keep choosing not to. Lately, when I hear the same crap coming out of my mouth as he used to say, I think "This needs to change too."
I hope that this is the right way to go about it.
Well, I guess therapy will give me something new to post about. Who knows, maybe I can help some people understand it better?
(I mean, you don't have to talk about it, but I tend to talk/write about everything, I don't really care much whether people know or not, once I commit to something.)
With that, I think that's about all. Hey, thanks for reading my basically venting-about-my-life post, stay safe and healthy–Natasha.